Cambria Mortgage is here for you.
A good lender is the key to attaining homeownership. At Cambria Mortgage we pride ourselves on providing our clients with the tools and programs to make their home financing journey a success. From our own Cambria Mortgage mobile application to our in-house processing and underwriting. Cambria Mortgage is here for you.
Whether you are buying your first home or refinancing your dream home, Cambria Mortgage has the knowledge and tools to make your mortgage work for you. In today's market it is more important than ever for you to have a lender that you trust and that can get your loan from application to closing as quickly and smoothly as possible.
Take a look at some options below to begin your partnership with Cambria Mortgage in the style you desire. If you want to complete your transaction completely online, we have an app for that! Prefer more one-on-one contact, we are local and ready to meet! Don't risk missing out on savings or the home of your dreams. Get started on your journey with Cambria Mortgage today!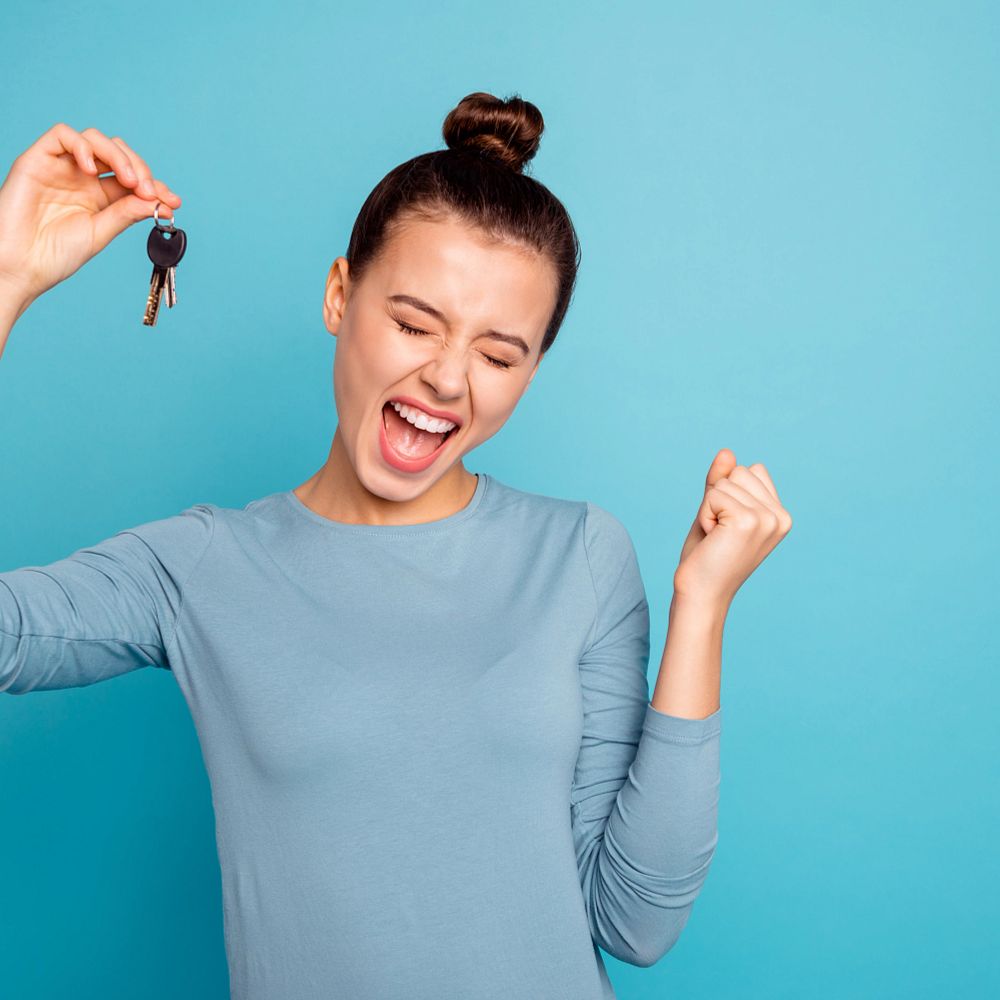 Want to run some scenarios from your sofa? Download the Cambria Mortgage app today to calculate your savings with a refinance or see how much house you can afford with today's historically low interest rates.
Want to talk to someone who can look at your specifics and find the right loan for you? Start here and one of our Mortgage Consultants will reach out to you right away.
Ready to get started on your mortgage journey? Our online application is simple and convenient. One of our Mortgage Consultants will be in touch with you as soon as your application is completed!