Use the Equity You Have Built to Get Cash From Your Home
You have worked hard to build equity in your home. Let your hard work help you to get cash for things like home improvements, college tuition and other large expenses.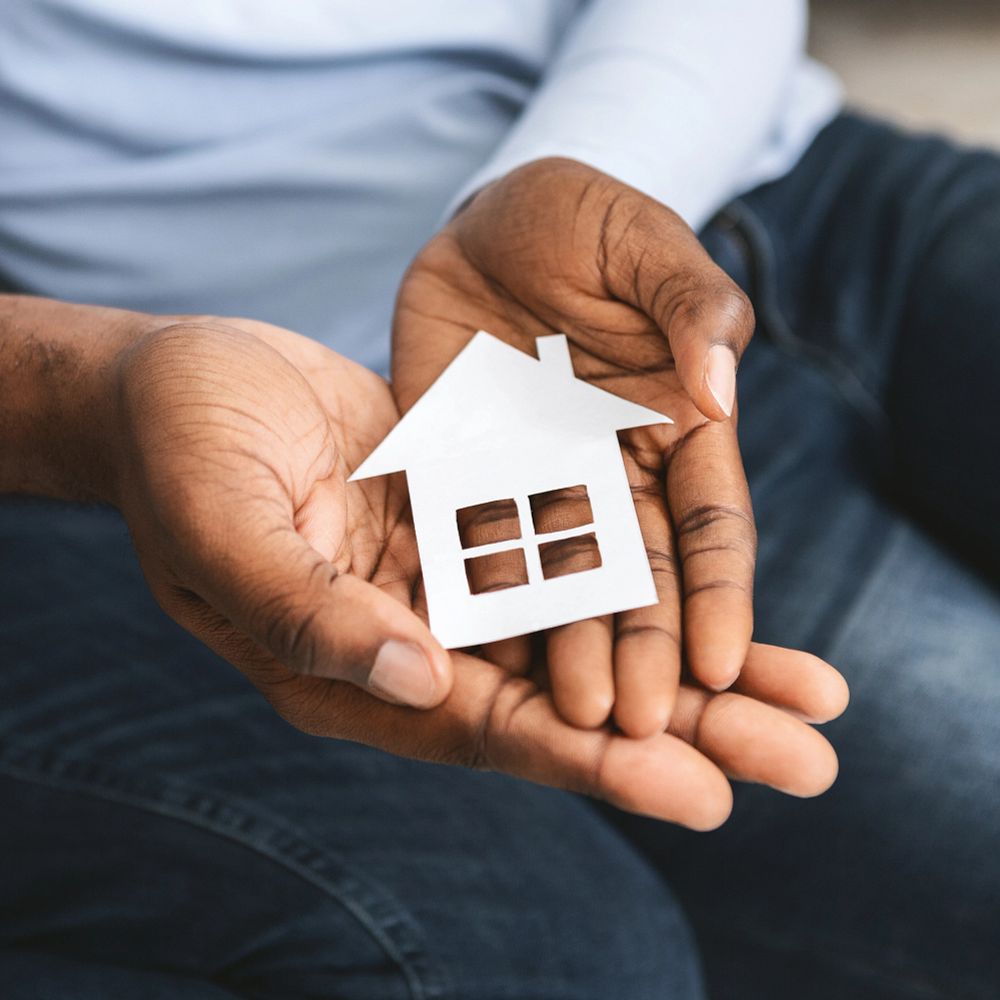 Increasing Home Values
While home values continue to increase, tapping into home equity by refinancing remains a solid option for homeowners to access cash.
Getting Ready for Refinance
If you are thinking about a cash-out refinance, the best thing to do is call Cambria Mortgage to learn about the steps to take to get yourself the best rates and the most cash.
Get More Information
Contact us today to learn more about a cash-out refinance and get answers to frequently asked questions.
Refinance FAQs
What is a cash-out refinance?
If you have enough equity in your property, you can refinance with a loan amount greater than your current mortgage and keep the difference in cash. You can use the money for home improvement, debt consolidation or any other need you may have.
Why would I want to refinance my current loan?
Many homeowners look to refinance when the interest rates decline or they have a change in financial circumstances. Refinancing is done to save money by obtaining a lower interest rate or reducing the term of the loan. Refinancing can also be done to convert an adjustable-rate loan to a fixed-rate loan or to consolidate debts. Our experienced mortgage consultants can help you make an informed decision.