Federal Housing Administration (FHA) Loans
FHA loans are popular among first-time home buyers who don't have a lot saved for a down payment or are facing some credit challenges. This loan program can be used to buy or refinance single-family homes, two- to four-unit multifamily homes, condominiums and certain manufactured and mobile homes that you intend to occupy as your primary residence. Specific types of FHA loans can also be used for new construction or for renovating an existing home. Generally, FHA loans offer borrowers lower down payments, lower closing costs and easier credit qualifications. The FHA program may be a good option for you to consider if your needs and situation excludes you from qualifying for a conventional loan.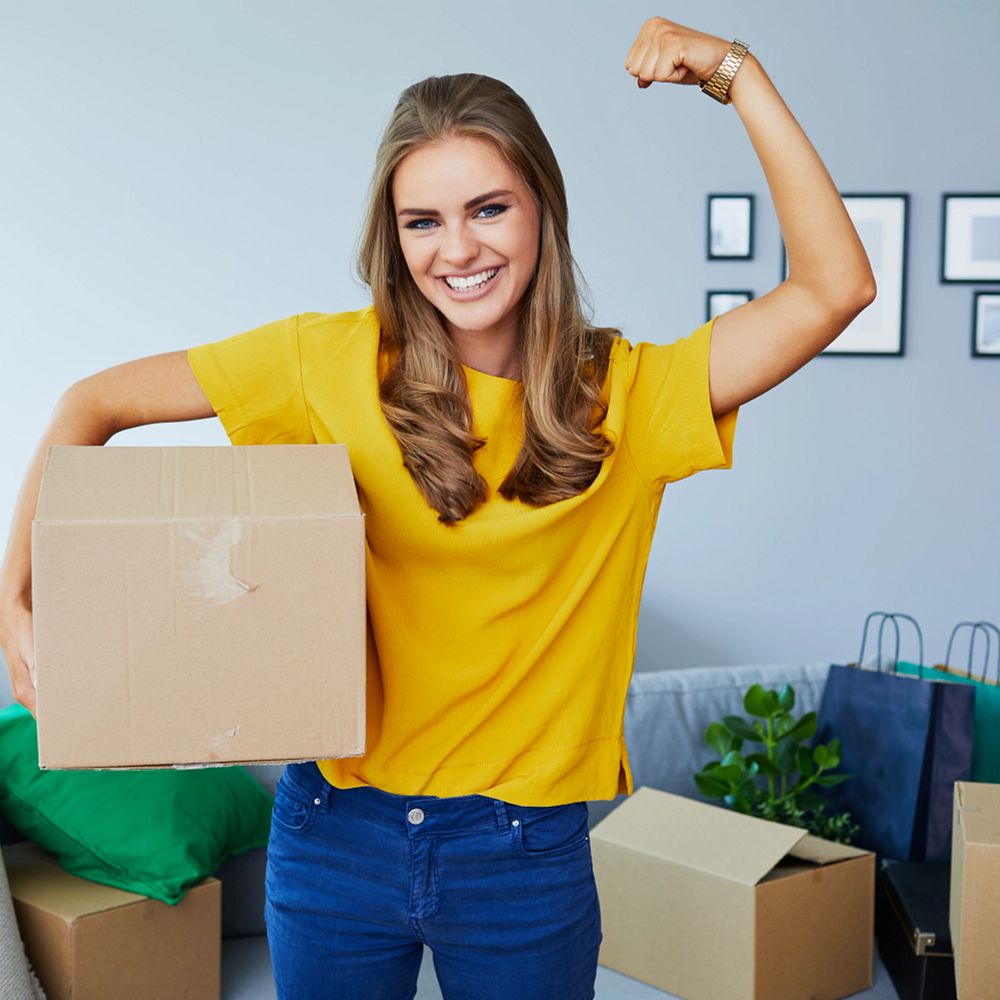 Program Details
• FICO® score at least 640 = 3.5% down payment • Mortgage Insurance is required • Debt-to-Income Ratio < 43% • The home must be the primary residence • Must have steady income and proof of employment
Local, Hometown Service
With our deep Minnesota roots, we understand the special needs of our hometown customers, and are always close by when you need us. Our Mortgage Consultants average 12+ years of experience and live in neighboring communities. We're well versed in rules, regulations, and programs in order to best serve our clients.
Get More Information
Contact us today to learn more about all the FHA loan benefits and get answers to frequently asked questions.