Recent Credit Event Options
Full Documentation Loans Offer Solutions for Borrowers who have Experienced a Credit Event
At Cambria Mortgage we have partnered with investors that provide our customers with a vast array of options for many unique scenarios. We offer out-of-the-box solutions for borrowers recovering from recent credit events. Some borrowers may no longer need to wait seven years to purchase or refinance a home! We allow just one year seasoning for foreclosure, short sale, deed-in-lieu and bankruptcy.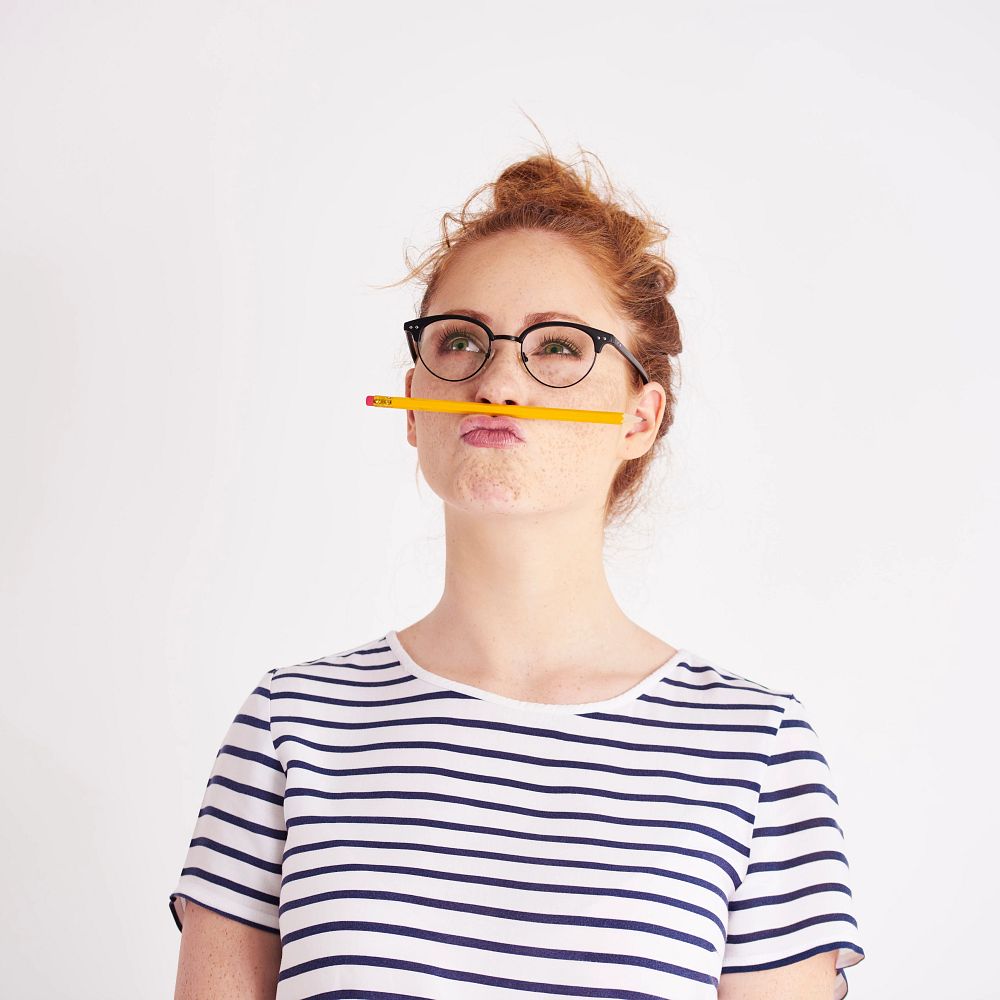 Main Features of our Full Documentation Loans
• Max LTV: 90% (purchase) • Min FICO: 620 • Loan Amount: Up to $2,500,000 • Credit History: 1 year only seasoning foreclosure, short sale and bankruptcy
Convenience You Can Trust
At Cambria Mortgage our primary goal is to make it easy for you to finance or refinance your home with innovative mortgage solutions, highly competitive rates, and personal hometown service.
Get More Information
Contact us today to learn more about how you could purchase or refinance a home, even with a recent credit event.