Wide Open Spaces
If your idea of paradise is more about wide open spaces than bustling cities, the USDA mortgage program may be right for you. With a USDA mortgage you could be eligible for 100% financing options with little or no money required for a down payment.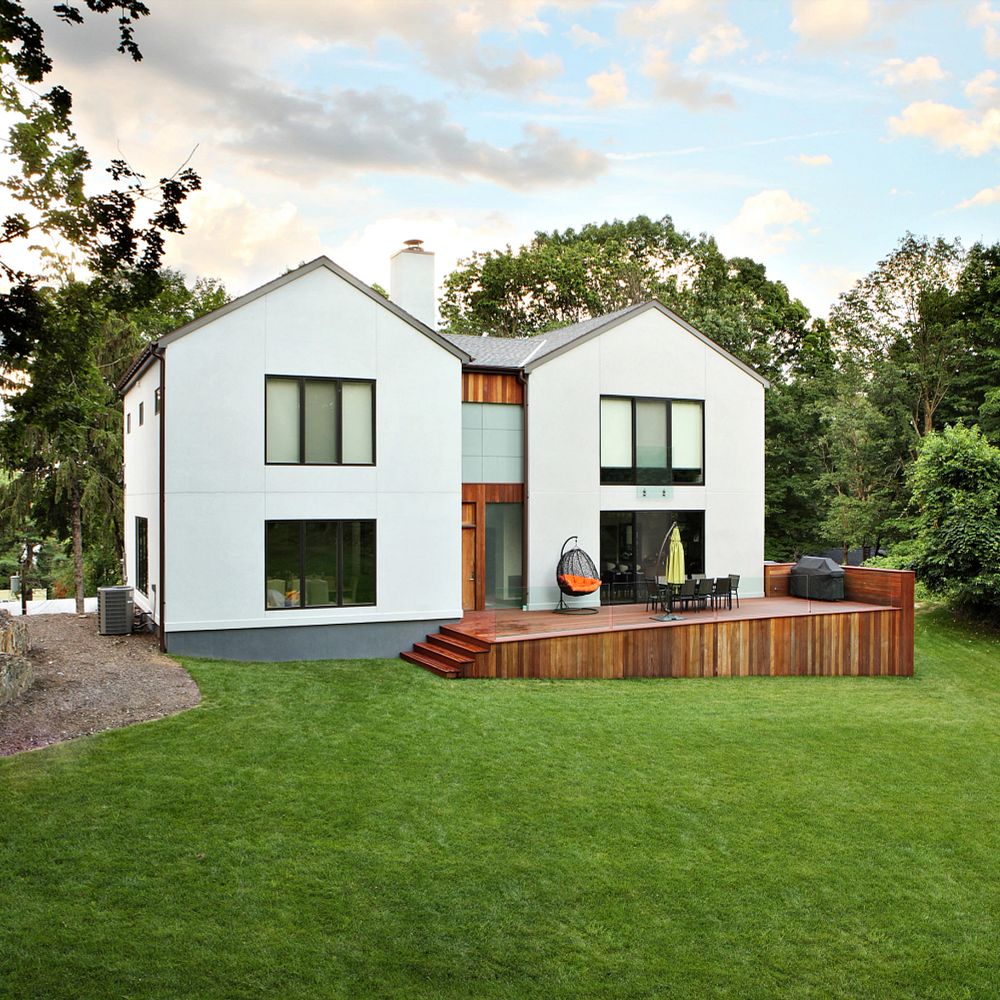 Little to No Down Payment
If you qualify for a USDA home loan, your down payment could be $0! Because there are certain requirements of the program, it is best to contact your Mortgage Consultant right away so that you are sure to find the right program for you.
Local, Hometown Service
With our deep Minnesota roots, we understand the special needs of our hometown customers, and are always close by when you need us. Our Mortgage Consultants average 12+ years of experience and live in neighboring communities. We're well versed in rules, regulations, and programs in order to best serve our clients.
Get More Information
Contact us today to learn more about USDA mortgages and get answers to frequently asked questions.
Loan Program FAQs
How do I know which mortgage program is right for me?
The right type of mortgage for you depends on many different factors including, but not limited to, your current financial situation, expectations, objectives and comfort level. Our mortgage consultants will work with you to find the mortgage that best suits your needs.
What is a reverse mortgage?
Eliminate those "what if" feelings / Make the most of retirement
A reverse mortgage is a special type of home loan allows you to borrow against the equity you've established in your home. The "reverse" part of a reverse mortgage is that instead of making monthly payments you receive them. A reverse mortgage can help:
Eliminate an existing mortgage
Supplement your income
Avoid foreclosure
Cover medical expenses
Update your home
Pay off existing debt
Enjoy financial freedom
You are eligible to receive a Reverse Mortgage if you are older than 62 years old, own and occupy your home as your principal residence. There are no income; employment or credit requirements to qualify. Lender's use a formula based on the youngest borrower's age and the FHA Lending limit, your home's appraised value and current interest rates. Usually the older you are the lower the rate and the more money you will receive. You can choose how you want to receive your cash: a lump sum, monthly payments, as a line of credit or a combination of all options.
Feel secure with your decision
You do not need to repay the loan until your home is no longer your principal residence. You will need to keep current on tax and insurance payments and maintaining the property. You and your heirs can pay the balance due at any time with no penalty, or sell the home and use the proceeds to pay off the Reverse Mortgage. Keep in mind that your home will likely appreciate over the years and that any equity left after you repay your loan will always belong to you or your heirs.
We're with you all the way
Since each senior's situation is unique, it is important that you talk to someone you can trust when exploring your Reverse Mortgage options. Contact Cambria Mortgage today – we specialize in helping senior homeowners make the most of retirement.
What is a VA loan?
VA loans are guaranteed against default by the U.S. Department of Veteran Affairs. VA loans require no down payment and are offered exclusively to United States military personnel who are active, discharged or retired. VA loans often carry lower interest rates than conventional loans.
What is an FHA loan?
The Federal Housing Administration (FHA) was established to advance opportunities for Americans to own homes. By providing private lenders with mortgage insurance, the FHA gives them the security they need to lend to buyers who might not be able to qualify for conventional loans. Some FHA loans are available with as little as 3.5% down payment.
What is a jumbo mortgage?
A mortgage that exceeds eligible conforming loan limits (currently $453,100) is a jumbo loan. The interest rates on jumbo mortgages are typically higher than conforming mortgages, and vary depending on property types and mortgage amount.
What are conforming loans?
Conforming loans are fixed-rate or adjustable-rate mortgages that meet Fannie Mae and Freddie Mac loan limits as well as property and borrower guidelines. The current limit on these loans is $453,100.