Scary Simple No-Carve Pumpkin Decorating Ideas
Posted on Thursday, October 21 2021
Halloween is considered an especially fun time of year for many, especially the little ones. Between the costumes, the parties and of course the candy… What's not to love? Perhaps the mess. If you want to fully embrace the spirit of the holiday, without the goop and gunk that comes along with crafting that perfect jack-o-lantern, look no further. We have a few ideas to keep you festive, and minimize the clean up.
Get Ghoulish with Glue
Decorating Supplies: Buttons, Sequins, Jewels, Pom-poms
Let your creativity shine through by using buttons, sequins, jewels and pom-poms to decorate your gourd. All you need is a hot glue gun or craft glue and a vision. Check out this example we found on SugarAndCloth.com: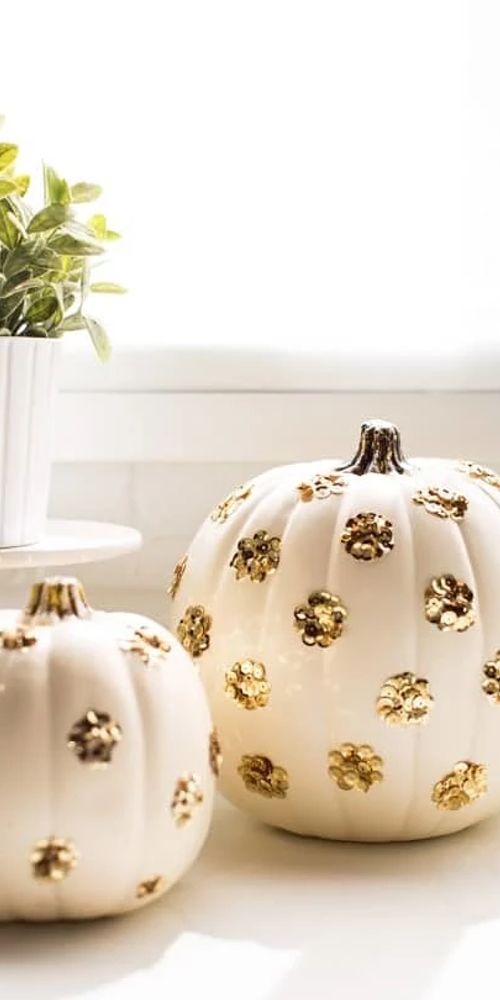 Spread the Spirit with Paint
Decorating Supplies: Acrylic Paint, Puffy Paint, Glitter
Now, we never promised no mess… Just less mess. With a few brushes and some acrylic paint, puffy paint or glitter you can really give your pumpkin a striking new look. Check out this example we found on StudioDIY.com: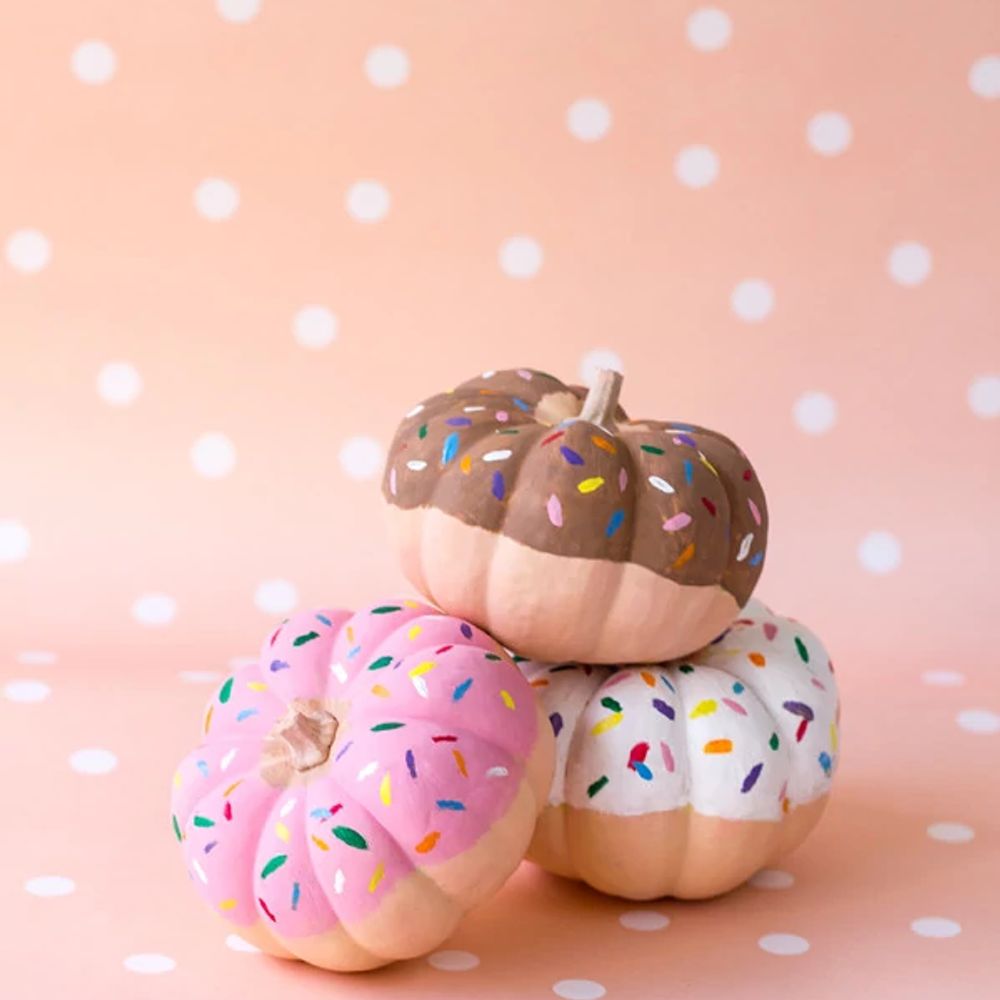 Get Scary with Stickers
Decorating Supplies: Stickers, Foam Adhesives, Stick-On Googly Eyes, Temporary Tattoos
It doesn't get easier than the peel and stick route. We especially love the idea of using temporary tattoos to decorate your pumpkin. Check out this example we found on BHG.com: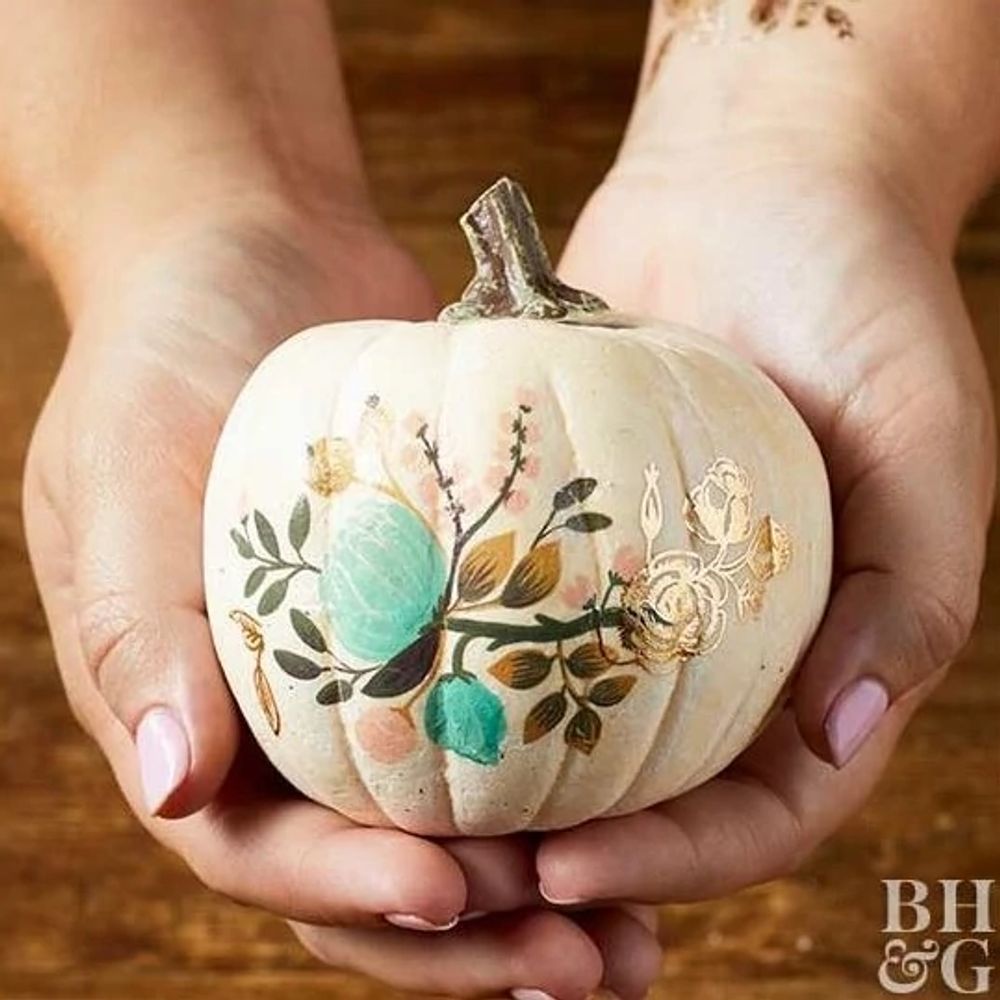 We hope you enjoy these easy, less-mess options! Remember, we don't let our clients' mortgage experience get messy either. If you are looking to pursue a home purchase or a refinance, our team at Cambria Mortgage will keep you out of the dark and make your transaction a treat. Connect with one of our trusted Mortgage Consultants today by calling 952-942-0110 or visit www.CambriaMortgage.com.